Post Doctoral Researchers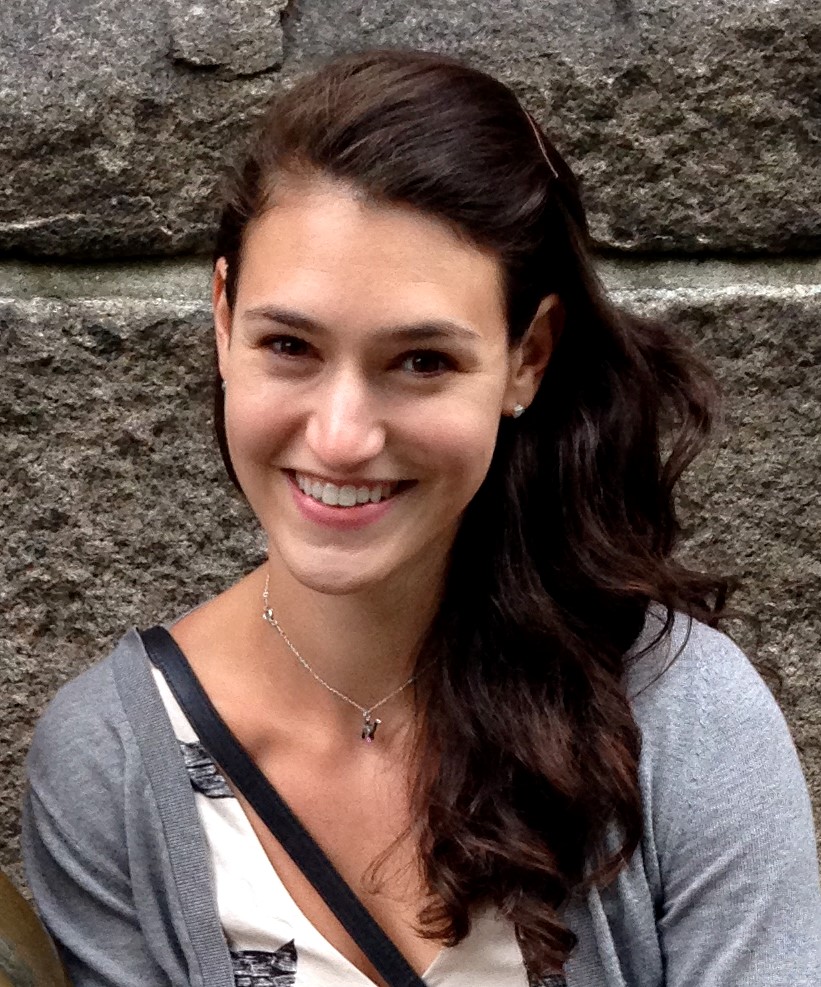 Ariel Starr
arielstarr @ berkeley.edu
CV
Ariel is interested in the development of reasoning ability in early childhood and the interplay between reasoning and symbolic thought. Her current projects are investigating how different cognitive skill sets influence children's general and mathematical reasoning and the ways in which frontoparietal brain networks contribute to the development of these abilities throughout childhood.
Elena Galeano Weber – galeanoweber @ gmail.com
[Bio to be updated later.]
Wei-Chun Wang – weichunw @ gmail.com
[Bio to be updated later.]
Post Baccalaureate Researchers
Arin Fisher – arinfisher @ berkeley.edu
Bio to be updated later.
Undergraduate Research Staff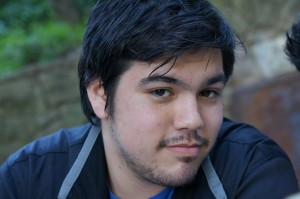 Joshua Erdtsieck
joshuaerdtsieck @ berkeley.edu
Joshua is a UC Berkeley undergraduate student majoring in Cognitive Science. He is currently working as a research assistant and laboratory manager in the Bunge Lab. He is interested in computational/theoretical neuroscience and intends on pursuing a Ph.D. in neuroscience. Outside of the lab, Joshua is also involved in the Berkeley Student Cooperative as Vice President of External Affairs and spends his free time helping build cooperative communities.
Shenelle Magalage Perera – sperera @ berkeley.edu
[Bio to be updated later.]
Haley Caroline Keglovits – haley.k @ berkeley.edu
[Bio to be updated later.]
Gabriel Perko-Engel – gpe @ berkeley.edu
[Bio to be updated later.]