Post Doctoral Researchers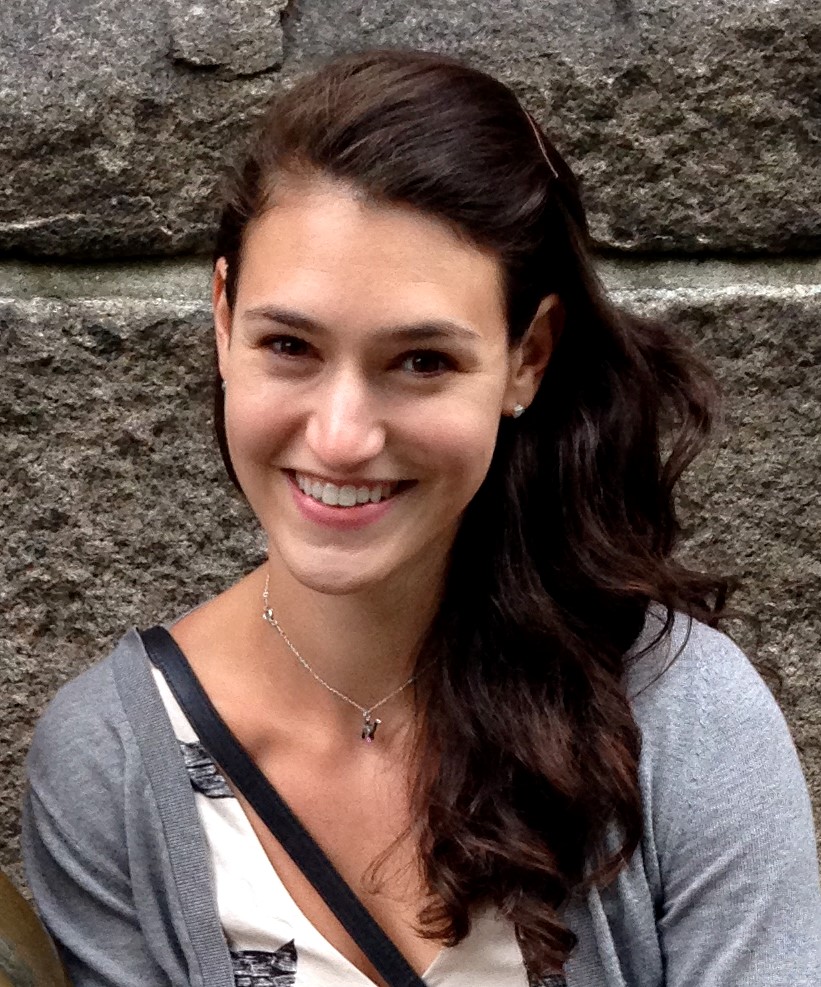 Ariel Starr
arielstarr @ berkeley.edu
CV
Ariel is interested in the development of reasoning ability in early childhood and the interplay between reasoning and symbolic thought. Her current projects are investigating how different cognitive skill sets influence children's general and mathematical reasoning and the ways in which frontoparietal brain networks contribute to the development of these abilities throughout childhood.
Research Staff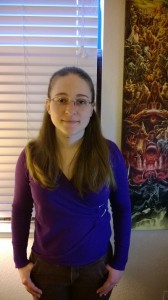 Heather Anderson
heather.t.anderson@berkeley.edu
Heather is a UCB alumna, who majored in Psychology and Integrative Biology. She is currently working as a research assistant and laboratory manager in the Bunge lab. She is primarily interested in practical applications of cognitive development research to early childhood education and care. She is particularly interested in using this research to target children coming from backgrounds of low socioeconomic status, trauma, and neglect. Outside of the lab, she enjoys hiking, playing and training with her Aussie, knitting, and video games.