Post Doctoral Researchers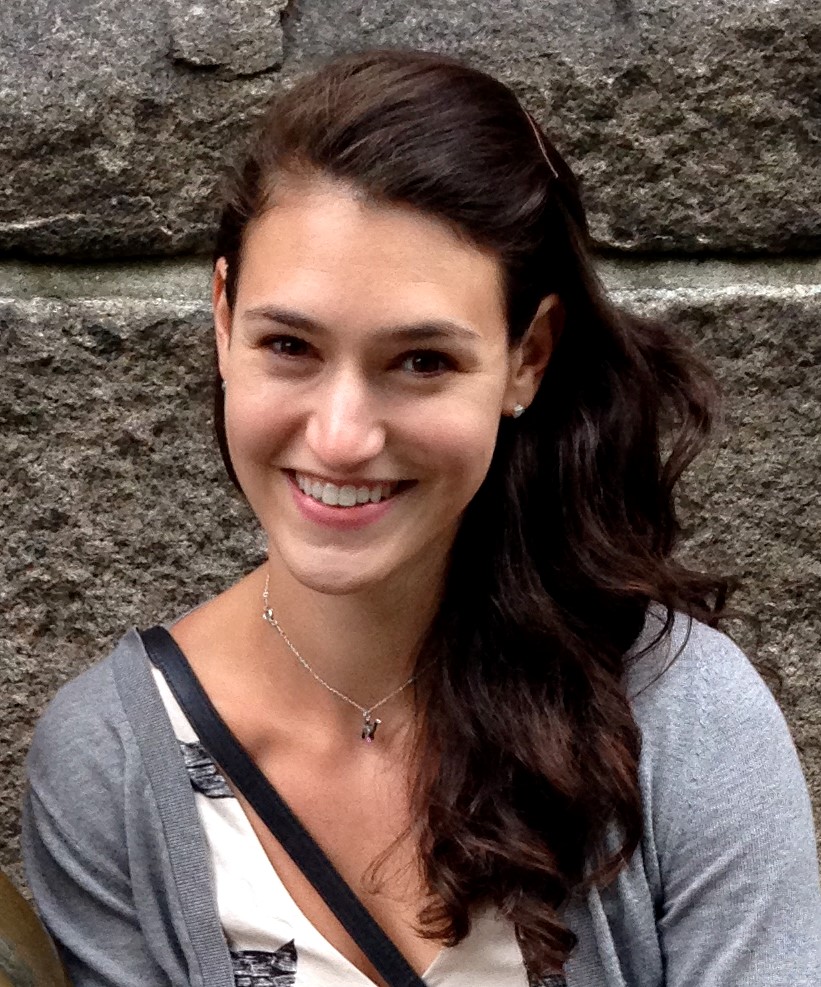 Ariel Starr
arielstarr @ berkeley.edu
Ariel is interested in the development of reasoning ability in early childhood and the interplay between reasoning and symbolic thought. Her current projects are investigating how different cognitive skill sets influence children's general and mathematical reasoning and the ways in which frontoparietal brain networks contribute to the development of these abilities throughout childhood.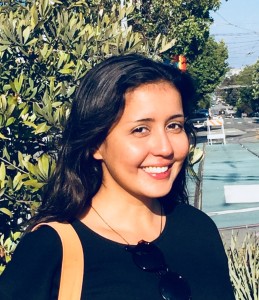 Lena Galeano Weber
galeanoweber @ berkeley.edu
Lena's research goal is to understand how and why working memory capacity – our ability to hold information online, thereby making it available for complex cognition – changes over childhood and adolescence. In particular, her research focuses on working memory precision and other cognitive components that influence capacity in healthy and impaired populations. She aims to identify such mechanisms because this may help to understand why some children do show positive cognitive developmental trajectories, whereas other children have severe cognitive difficulties. Her current research projects are investigating how the communication within and between hemispheres affect working memory and reasoning development in healthy children and patients with early acquired brain injury. She has used behavioral and neuropsychological techniques, cognitive modeling, neuroimaging, and ambulatory assessment to study these topics.
Wei-Chun Wang – weichunw @ gmail.com
[Bio to be updated later.]
Post Baccalaureate Researchers
Arin Fisher – arinfisher @ berkeley.edu
[Bio to be updated later.]
Undergraduate Research Staff
Haley Caroline Keglovits – haley.k @ berkeley.edu
[Bio to be updated later.]
Gabriel Perko-Engel – gpe @ berkeley.edu
[Bio to be updated later.]