Research Scientist
Carter Wendelken, Ph.D.
cwendelken @ berkeley.edu
CV
Dr. Wendelken's research focuses on disentangling the neural mechanisms that support complex reasoning and cognitive control. In his computer science dissertation research (UC-Berkeley) he extended the SHRUTI connectionist architecture to create a neurobiologically inspired model of decision-making and cognitive control. Computational  modeling has been directed at understanding working memory, and has shown that working memory for structured information can be supported by the joint operation of control circuits in lateral PFC and spatial representations in superior parietal cortex. Recent fMRI studies have examined the implications of this model, and confirmed its main predictions. The role of anterior prefrontal cortex in reasoning has been another main topic of interest. Recent fMRI studies have shown that this region is engaged by relational integration, or second-order relational processing, when multiple relational representations must be jointly considered.
Post Doctoral Researchers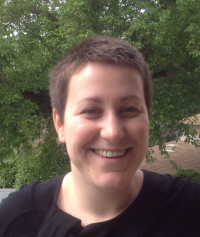 Yana Fandakova
fandakova@berkeley.edu
CV
Yana is interested in the development of episodic memory and cognitive control from middle childhood to old age, and its neural underpinning. Her previous research at the Max Planck Institute for Human Development in Berlin, Germany examined lifespan age differences in false memory and the neural correlates of aging deficits in mnemonic control. In collaboration with Prof. Simona Ghetti and Prof. Silvia Bunge, Yana is currently investigating the contributions of functional activation, regional gray matter and structural connectivity to the development of different aspects of mnemonic control during middle childhood.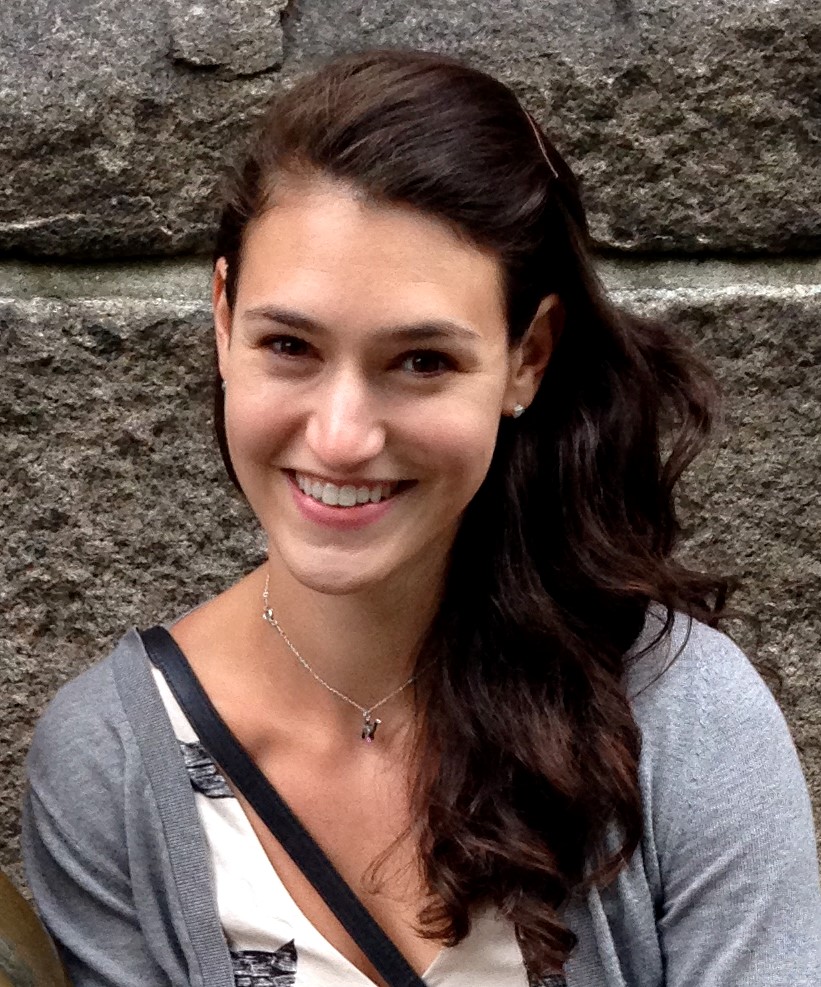 Ariel Starr
arielstarr @ berkeley.edu
CV
Ariel is interested in the development of reasoning ability in early childhood and the interplay between reasoning and symbolic thought. Her current projects are investigating how different cognitive skill sets influence children's general and mathematical reasoning and the ways in which frontoparietal brain networks contribute to the development of these abilities throughout childhood.
Research Staff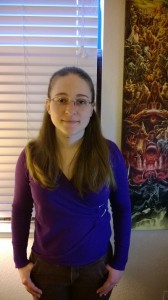 Heather Anderson
heather.t.anderson@berkeley.edu
Heather is a UCB alumna, who majored in Psychology and Integrative Biology. She is currently working as a research assistant and laboratory manager in the Bunge lab. She is primarily interested in practical applications of cognitive development research to early childhood education and care. She is particularly interested in using this research to target children coming from backgrounds of low socioeconomic status, trauma, and neglect. Outside of the lab, she enjoys hiking, playing and training with her Aussie, knitting, and video games.